Sally Walks The Royal Military Canal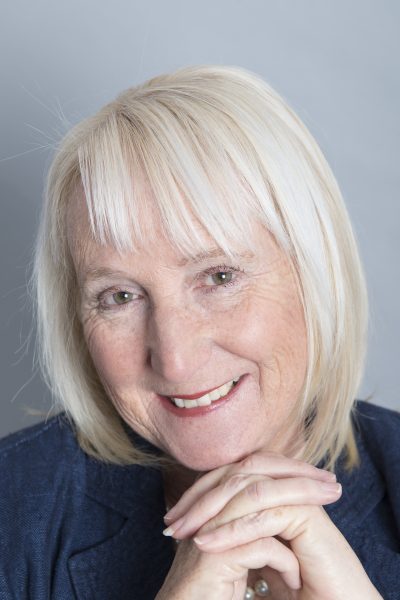 Bank Holiday Weekend is around the corner and as we cross our fingers for good weather, we might be planning a BBQ, trip to the beach – or perhaps some TLC for the garden.
But Sally Milton, Lady Captain at Sene Valley Golf Club in Kent is warming up her walking shoes, ready for a twenty eight mile hike along the Royal Military Canal.
"Each captain raises money for charity" says Sally, "and I see my year as Lady Captain as a great opportunity to fundraise for the Caldecott Foundation. They are doing such amazing work to help young people who have had such a difficult start in life".
The Royal Military Canal, which stretches from the Kent coast to East Sussex, was built in 1809 as a defence against Napoleon's threat of invasion. It's one of Kent's best-loved landmarks and its paths attract walkers from far and wide.
"I wanted to do something local, something challenging and something I wouldn't do if I wasn't fundraising. Walking the canal seemed to fit the bill.
"Although it is possible to walk it in a day, I am going to do it over two days" Sally continued. "Where it passes Rye it joins with the Rother. We should see plenty of swans, ducks and birds along the route".
Sally has been training hard for her walk, and will be joined by supporters along the way:
"I've been doing regular walks of about eight or nine miles.  The first day is going to be about fifteen miles so that is going to be quite a challenge.
"I'm very lucky as several people have said they would walk with me so I think that will make it fun.  I also think it is an experience I will remember a long time."
Good luck Sally and thank you for much for what you're doing, from all of us at The Caldecott Foundation!
If you'd like to donate to Sally's JustGiving page, please click here.
Back to News