Rocking Horse Appeal - Can you please help us?
We have two stunning rocking horses in the reception area of our main house, which have been part of our lives for many decades, with children playing on them every week.  One of them is an antique F H Ayres horse made in roughly 1890.  Just trying to imagine how many children will have ridden on this horse is almost impossible to consider. Neither of our horses has formal names, as each child has their own, personal name for them – and believe us when we say that they are both very loved.
Stevenson Brothers, who are a highly-professional rocking horse manufacturer based in Kent (and have made rocking horses for royalty), recently came to look at our horses and give us some advice on one in particular, which needs quite a bit of TLC. To bring it fully back to health, Stevenson Brothers are going to need to perform some "surgery" on our wonderful creation.
All in all, the cost of this work (including VAT) is going to be £3,036. Buying a brand-new horse would cost around £10,000, and whilst we'd welcome a kind donor buying us an extra one (a unicorn would be lovely!), we'd really like to keep this beautiful horse; it's a key part of our history, with lots of memories of children riding it over the years.
So we are making an appeal to our friends, alumni, and supporters. If you are able to make a contribution towards our restoration project, to allow children rocking on well into the future on our horse, we would be grateful. Even a small amount soon adds up.
You can donate to this cause most easily through our JustGiving page here; it's simple, fast, and totally secure. Once you donate, they'll send your money directly to us, so it's the most efficient way to donate. Thank you.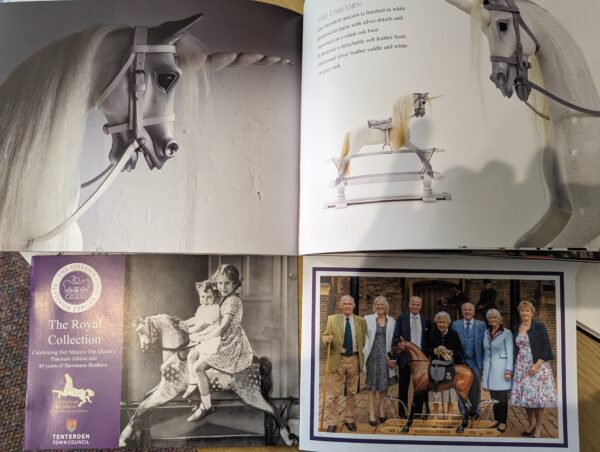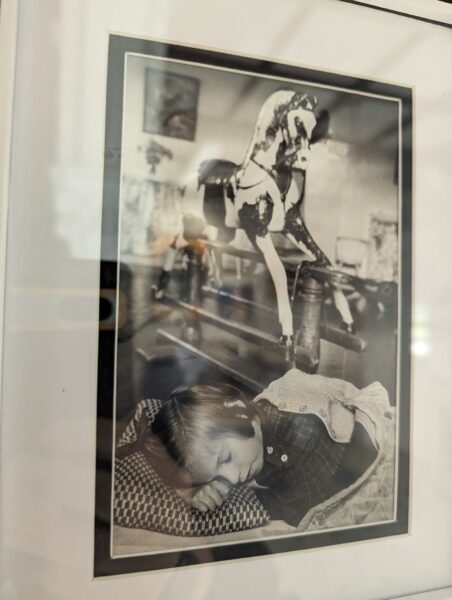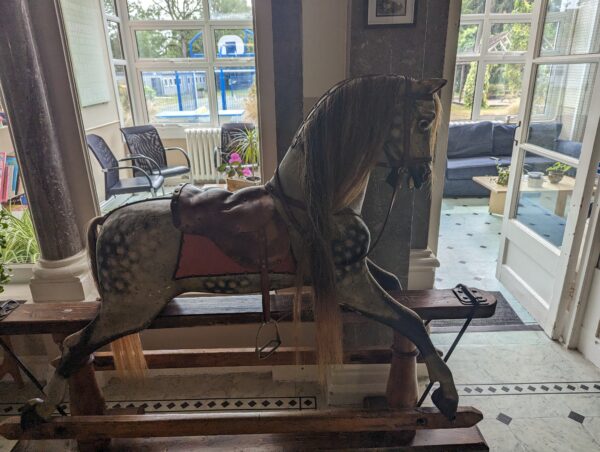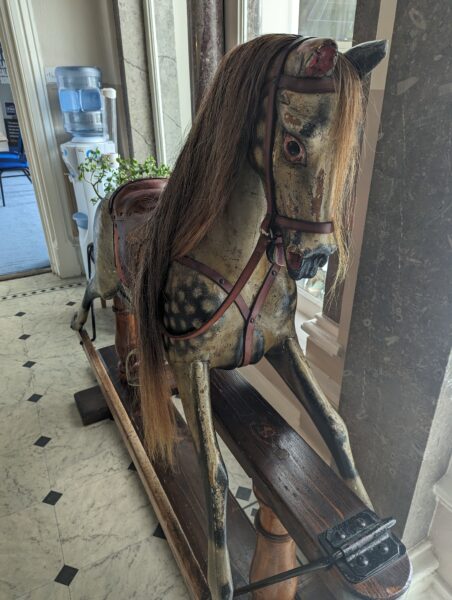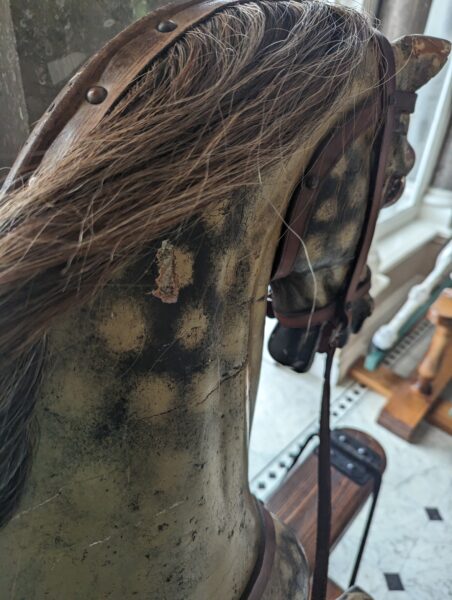 Back to News