An Outstanding Achievement!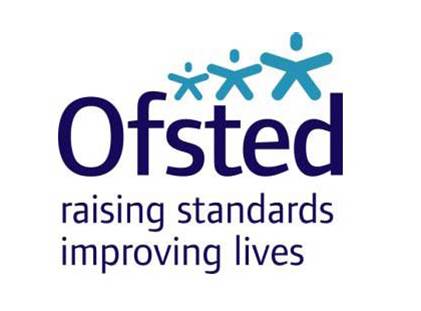 Congratulations to our registered managers, Becky and Emma, who manage our residential homes Pine Lodge and Hornbeam and their dedicated teams. Both have achieved a rating of "outstanding in all areas" in their recent Ofsted inspections.
Commenting on Hornbeam's performance, the Ofsted inspector wrote "Staff are highly skilled at making extremely positive relationships with young people. This ensures young people's welfare is wholly safeguarded and promoted. Young people can accept the support staff offer having established trust and safety in the adults who look after them. Feedback from young people, parents and social workers confirms that young people have exceptional relationships with staff."
The Ofsted inspector for Pine Lodge commented: "Young people benefit from their progress and unique achievements being highlighted and celebrated with them, their families and the staff team. Young people flourish within an environment which provides nurturing care. This is primarily an assessment home however many young people choose to remain for much longer periods. As one social worker commented 'I am really, really impressed… they have come on so much it is absolutely amazing. The home truly has a holistic approach to each individual child.'"
Well done everyone!
Back to News