Happy Christmas and huge thanks to our supporters!
An incredible donation of gifts and goodies from the Caldecott Foundation's supporters has brightened Christmas for vulnerable children from across the UK.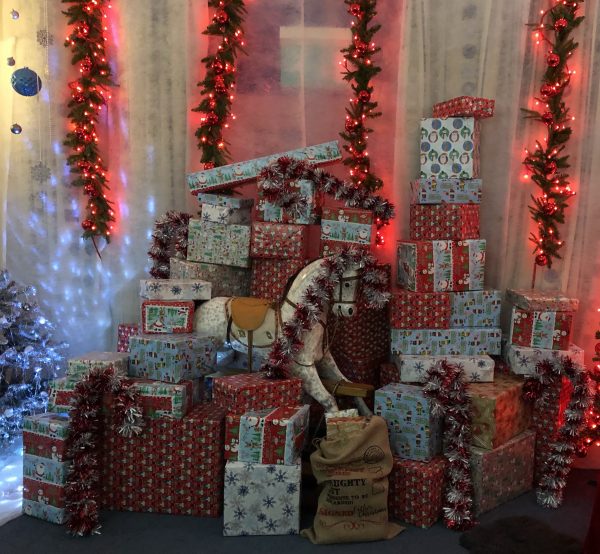 Care teams from the Caldecott Foundation work tirelessly to make Christmas a special time for the young people they look after, some of whom have not spent Christmas in residential service before.
And thanks to the kindness and consideration of local businesses and individuals, an overwhelming show of support has given an extra boost to children for whom Christmas has not always been a happy time.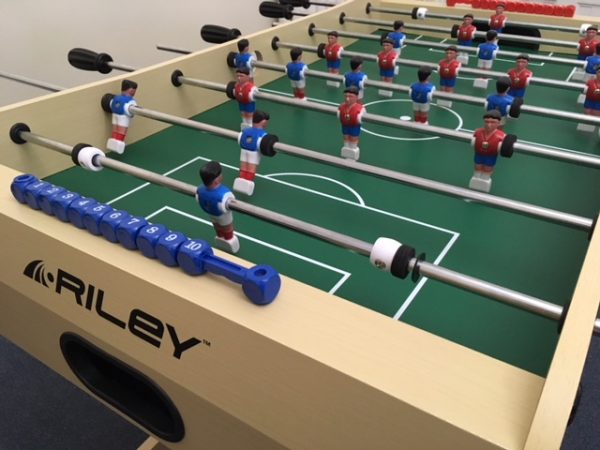 Caldecott's Fundraising Manager, Karin Moncrieff, who co-ordinated the gift collection, said it was "heartwarming" to know that well-wishers were thinking of the Foundation's young people at this time of year.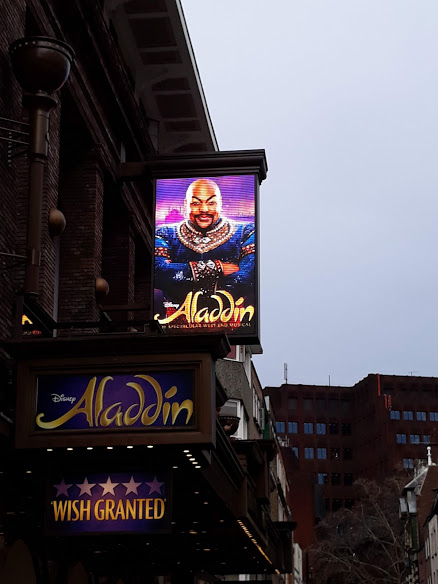 Earlier this month, children from the Caldecott Foundation's residential houses in Kent and Nottinghamshire experienced a West End theatre show with a pre-Christmas trip to see "Aladdin".  It was made possible thanks to a substantial donation from the Swiss Re Foundation (which will also fund an adventurous Summer Camp in 2019) and an additional donation from the Thoresby Trust.
Before Christmas, Santander's South East division offered their support to the Caldecott Foundation and Global (which owns the Heart Radio brand) selected the charity to be among those that would benefit from Christmas shoppers' generosity, through the Giving Tree at Bluewater.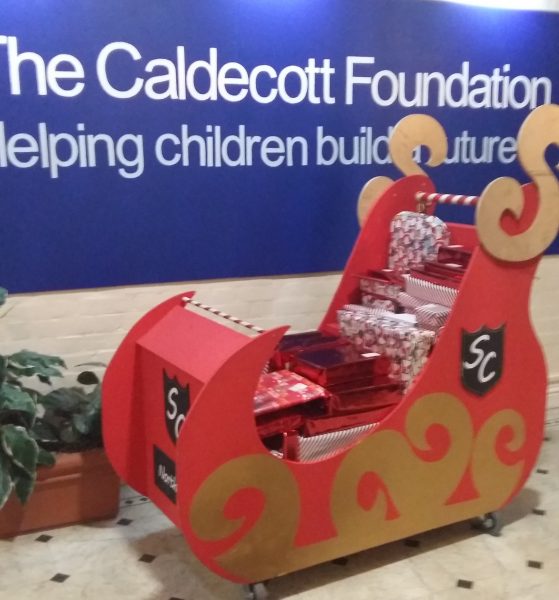 Now, in time for Christmas Day, a huge selection of Christmas presents has been gifted to the Foundation's young people from John Lewis Deliveries; Holiday Extras; Swiss Re (Folkestone) and Ashford-based food company Brakes.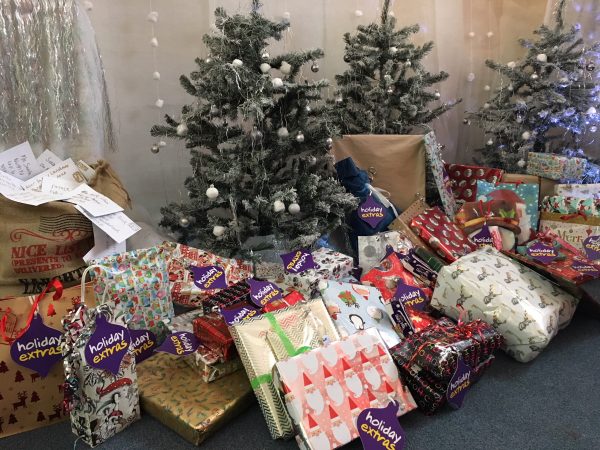 There have been further donations from individual well-wishers, following similar acts of kindness last year.  Individual supporter Andrea di Stefano organised a huge collection of gifts from local businesses including Proactive Development; Posillipo restaurant (Faversham); Courtyard restaurant (Deal) and Megger Ltd (Dover) as well as contributions from friends; colleagues and members of the public.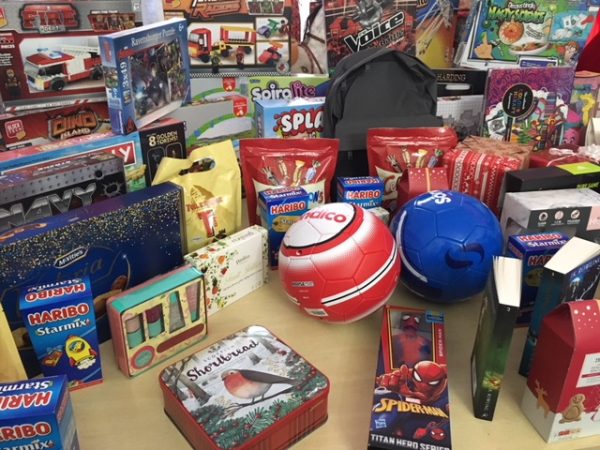 "We would like to offer our heartfelt and enormous thanks to all of our supporters, who are so good to us throughout the year but particularly at Christmas time" said Karin.  "We're so touched by your generosity and we wish you an extremely Happy Christmas and a joyous and peaceful New Year."
Back to News