Fabulous Fundraising from Sally!
Sally Milton, Lady Captain at Sene Valley Golf Club is continuing a fantastic year of fundraising for the Caldecott Foundation.
At the beginning of the summer Sally's 28-mile walk along the Royal Military Canal raised almost £1500.
Since then Sally has been busy with a host of fundraising projects including three raffles that totalled £1600 in cash for Caldecott.
An art auction and various other donations have raised a further £800 for the Foundation.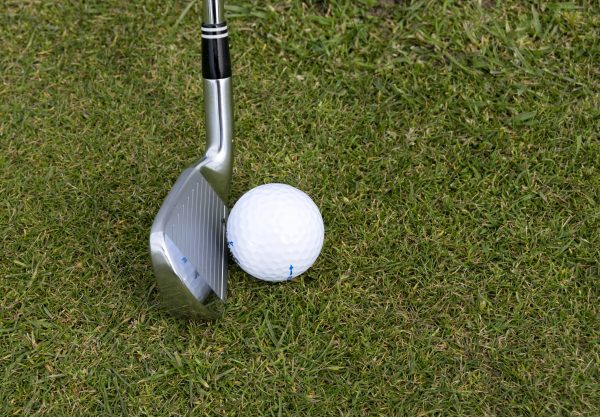 "Our Club Captain held his own raffle of vouchers for golf rounds at other clubs and raised £773", said Sally.  "In addition, other players can challenge the captain and pro to a round of golf in return for a charity donation and this has raised another £600.
"I am quite pleased with this as we are just a small club."
And it hasn't stopped there.  As we head into the autumn, Sally is now getting ready for a charity golf day at the end of October while other club members are planning a November quiz night.
"I'm sure the quiz will be successful," continued Sally "the only problem being that I am useless at quizzes!"
Thank you so much Sally and well done all at Sene Valley Golf Club – you are truly amazing!
Back to News