Exciting Developments At Caldecott Primary
Four terms into the academic year, Caldecott Primary School continues to go from strength to strength.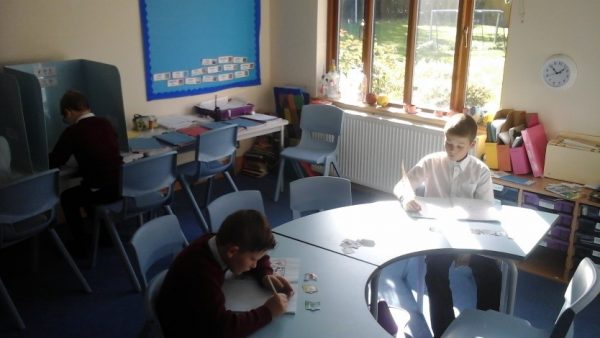 Refurbishment of a Caldecott Foundation house in September 2018 made way for a dedicated Primary provision for Caldecott School, where pupils with special educational needs can engage with class-based topics and outdoor learning.
"All of our classes are set up to provide a low stimulus learning environment, which is zoned and structured to meet our pupils' needs", says Zoe Pegden, Primary Lead at Caldecott School.
"Having our own space has meant that we can tailor it specifically for our individual children.  We have well-structured and calming classrooms that allow our pupils to work to their best potential."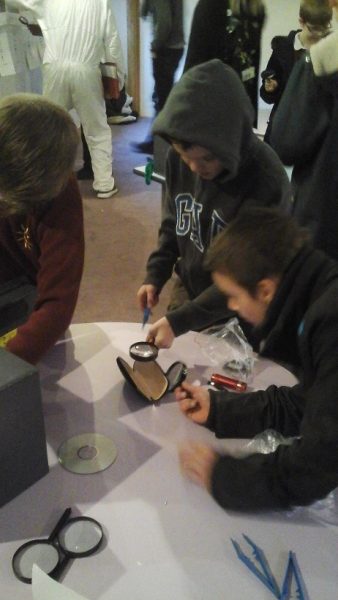 Caldecott Primary School currently offers three classes, but following a number of positive developments this will soon increase to four.
"Our referrals team has made good links with authorities across the South East and our therapy team is hosting coffee mornings to build awareness", Zoe continues.
"We also welcome students and teachers from local schools and all of these factors, combined with our tailor-made environment, have contributed to raising our profile."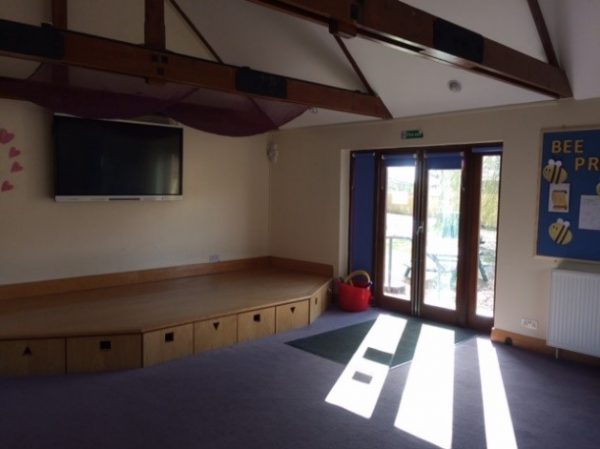 Now, with plans in place to build a sensory garden, sensory room, mud kitchen and more, Caldecott Primary is fast becoming a hub that pupils from all over the South East want to attend.
"We know from research that building an environment that stimulates our senses gently will have both a calming and learning impact", says Zoe.
"The sensory garden is set to incorporate a flower bed with bedside tables for touch and smell.  The design includes water areas and a calming corner with gentle wind chimes for auditory stimulation. The primary children are also growing vegetables from seeds so that we can sow, grow, harvest and eat the vegetables.
"We're planning for the sensory room to have bubble panels and a projector to simulate the room into whatever environment the pupil needs at that time – from under the sea, to up in space – the possibilities are limitless!
"Both of these essential areas will help re-focus, calm, exercise and stimulate the pupils ready for learning."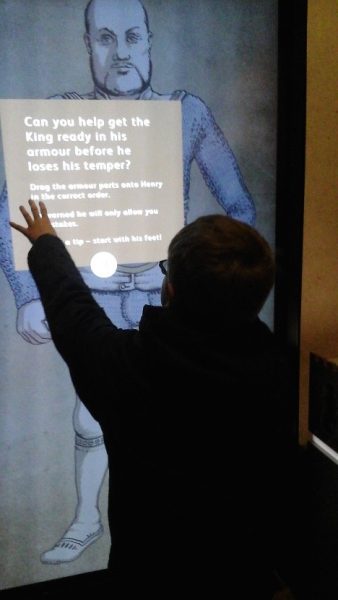 Every school trip that pupils at Caldecott Primary experience is woven into the creative curriculum, and external visits this academic year have ranged from 'Wildwood' and the Museum of Kent Life to the Tower of London and London Docks.  The school has also provided workshops on topics ranging from crime and punishment to volcanoes, earthquakes and mountains.
"Our staff team works all hours to provide what is best for each child", says Zoe.  "All pupils are taught on individual timetables and there is a strong focus on outdoor learning, which is essential for those with special educational needs.
"We have a large site here with lots of outdoor learning opportunities, and staff have undertaken training to increase our provision further in this area – watch this space for more exciting news to follow!
"I think if you visited the school, you would find as soon as you opened the front door that there is an abundance of passion, nurture and a depth of skills and knowledge that we will all pour into every pupil in our care."
Back to News