Easter At The Caldecott Foundation
Easter might have been a bit different this year, but Caldecott's children and young people have continued to benefit from the kindness and generosity of the Foundation's supporters.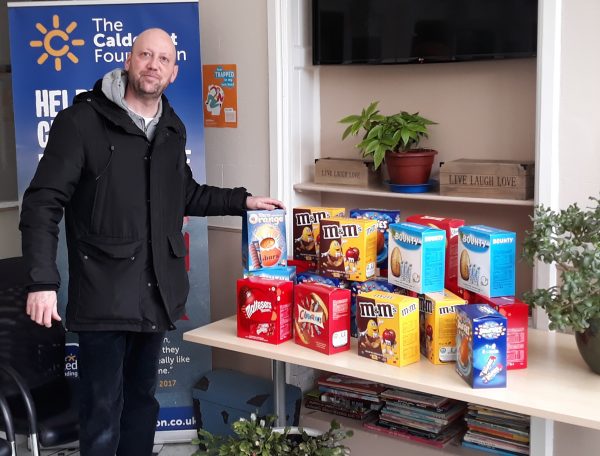 Thanks to the thoughtfulness of well-wishers, young people from across the Caldecott Foundation's services have enjoyed an eggxtra chocolatey time, in keeping with lockdown guidelines.
Individual supporter Andrea di Stefano, who has organised several Christmas and Easter gift collections for Caldecott's young people, delivered an eggxciting selection of chocolate to the Foundation in mid-March, before the current restrictions were put into place.
The Little Teapot café, which had once again asked customers to donate Easter eggs for vulnerable children in the Ashford area, were able to drop off goodies to Caldecott before closing their doors ahead of lockdown.
Meanwhile, a bride-to-be who had planned an Easter Sunday wedding gifted Easter eggs to the Foundation, after choosing Caldecott as the local children's charity to receive the chocolate she had originally bought for wedding favours.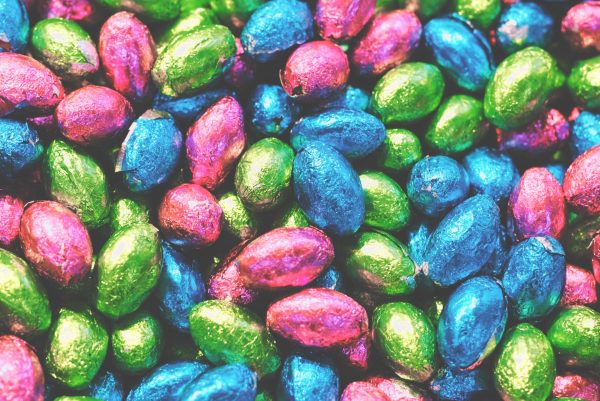 And Mersham Primary School's PTA donated the Easter eggs from their annual Easter fundraiser – which had also been bought in advance – to the Foundation, when they realised that their event could not go ahead.
Deliveries and drop-offs have been controlled by the Caldecott team to ensure that social distancing has been observed and while staff members were unable to gather to greet well-wishers face to face, we would like to thank everyone who has contributed so generously and for being so understanding during these challenging times.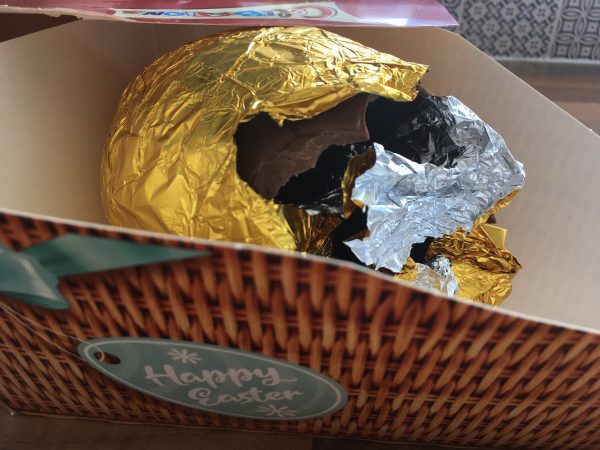 Back to News