Caldecott's Got Talent!
The Caldecott Foundation has been celebrating the success of "Caldecott's Got Talent" – its first Foundation-wide talent show.
Nine young people from across the Foundation's children's homes and Caldecott Fostering took part in the contest, on a sunny afternoon in the grounds of Caldecott School.
"Our young people told us that they wanted us to stage a "Britain's Got Talent"-style competition", said Caldecott's Karan Hughes, who organised the event.  "It was an idea they put forward at a meeting with members of staff."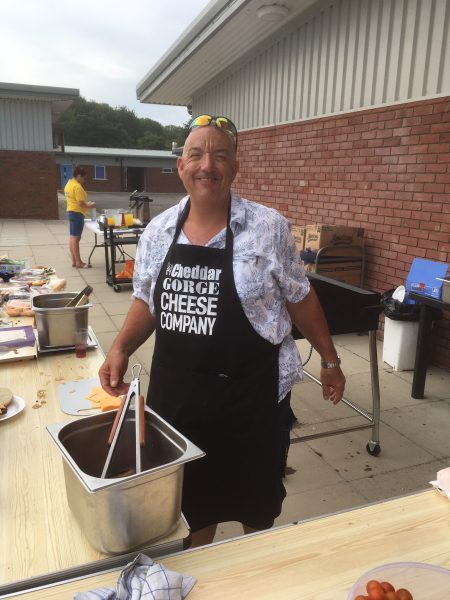 The date of "Caldecott's Got Talent" coincided with the school summer holidays and warm weather.  Everyone was able to enjoy a barbecue and ice cream, between the heats and the judges' presentation to the winners.
Six young people chose to sing; one young man played the guitar and two young ladies performed a dance.  Other children and young people from the Foundation's homes and Caldecott Fostering came along to watch and encourage their peers, together with Caldecott staff members and external supporters of the charity.
Faced with the tricky task of judging entries were representatives from local branches of John Lewis; Sainsbury's and Swiss Re – businesses which have all shown strong support to the Caldecott Foundation in recent years.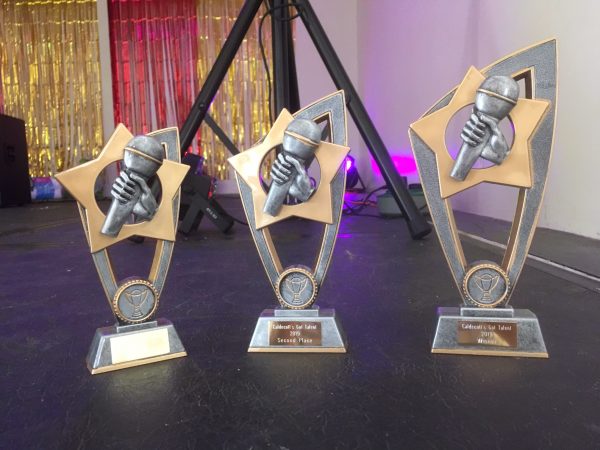 All participants were given a goody bag, medal and certificate; with top prize winners from third to first place each receiving a trophy and a gift card for £10, £20 and £50 respectively.
Third place went to a young lady who sang 'You Are The Reason' by Calum Scott.  Second place was awarded to two young ladies, 'The Power Girls', who danced to 'Only You' by Little Mix and who each received a trophy and gift card.  And in first place was the birth daughter of a Caldecott Fostering foster carer, who sang Whitney Houston's 'I Have Nothing' to a very impressed audience.
"We had a great afternoon and it was really lovely to see some of our talented young people perform", said Karan.  "The young people all did so well to overcome their nerves, and really did perform amazingly!"
Back to News