Caldecott Launches Therapeutic Residential Boarding
The Caldecott Foundation is delighted to introduce Garden House, a 38 week therapeutic residential boarding home.  Garden House provides boarding and education for children from the age of 7 to 16 years, with Caldecott's Primary and Secondary schools just a short walk from the home.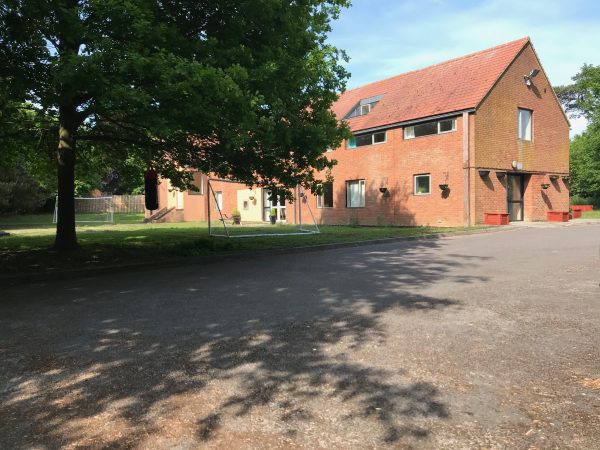 "We know that the right placement really can help children to thrive", Garden House staff say.  "Our school and residential boarding staff have persistently high expectations for children and what they can achieve: our aim is to give children both a great education, along with the specialist support to meet their individual needs. We want each child to feel as though Garden House is a home from home, and that they can look forward to making new friends and having lots of fun."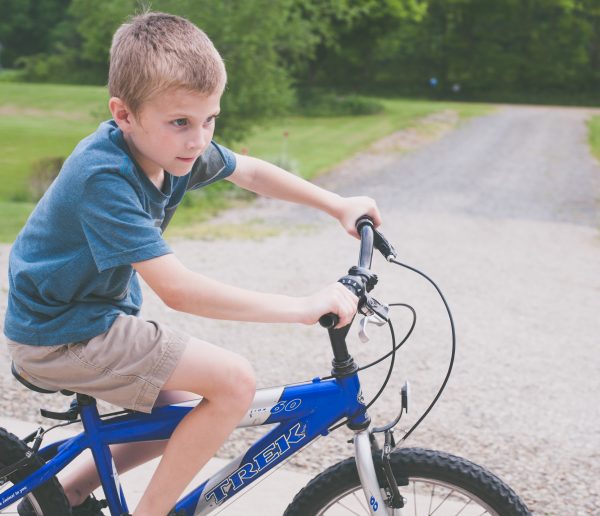 Children at Garden House are cared for by experienced, dedicated house parents with an excellent team of tutors, nursing staff and qualified teachers.  Ofsted comments:
"Residential pupils enjoy their boarding experience, the structure and routines; together with committed staff who enjoy their company and provide a warm, friendly and supportive environment.  Residential pupils are seen to be relaxed in the company of staff and there is an ease of communication and mutual respect – pupils report feeling safe and secure living in the boarding provision."
Forest School programmes for young people at Garden House are also provided, by fully trained Level 3 Forest School practitioners.  These are able to offer opportunities to achieve and develop confidence and self-esteem, through hands-on learning experiences in a woodland or natural environment.  Therapeutic staff are supported by an in-house Clinical Psychologist; Art Therapist; Speech and Language Therapist; Music Therapist; Psychotherapist and Occupational Therapists.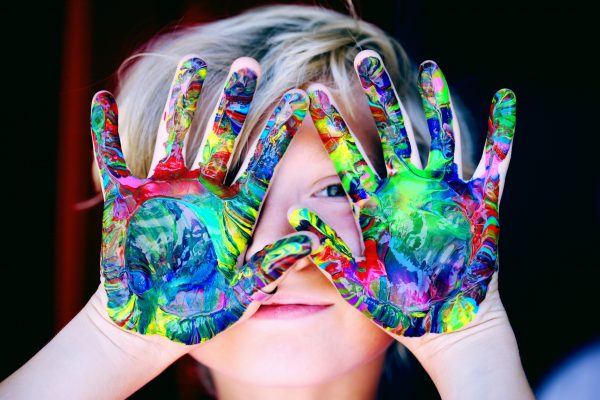 "The children are part of our extended family and their voice is of utmost importance to us", says the team at Garden House.  "Pupils are supported and guided with much patience and care.  Each child will be given many opportunities to develop their talents and learn new skills, whilst benefiting from an enriching and happy environment."
The Caldecott Foundation welcomes those considering a placement at Garden House to visit.  Staff will be proud to show visitors around the home, along with both Primary and Secondary school provisions.  Those interested in a potential placement are also invited to join House Parents and Therapists for a coffee morning and get to know the team.
If you'd like to discuss a potential placement at Garden House please click here.
Back to News