Caldecott Fostering Backs Foster Care Fortnight
The Fostering Network's "Foster Care Fortnight" is underway and Caldecott Fostering, which is currently recruiting foster carers, is backing the campaign.
For twenty years Foster Care Fortnight has showcased the commitment, passion and dedication of foster carers everywhere.  It has also highlighted the vital need for more foster carers, to care for the thousands of vulnerable children and young people who continue to need their support.
Foster Care Fortnight is the UK's biggest foster care awareness campaign and the message behind the 2019 appeal is "Change A Future".
Clair Chamberlain is Responsible Individual for Caldecott Fostering.
"Fostering enables you to make a real difference in helping children and young people to reach their full potential and build a sustainable, fulfilling future", says Clair.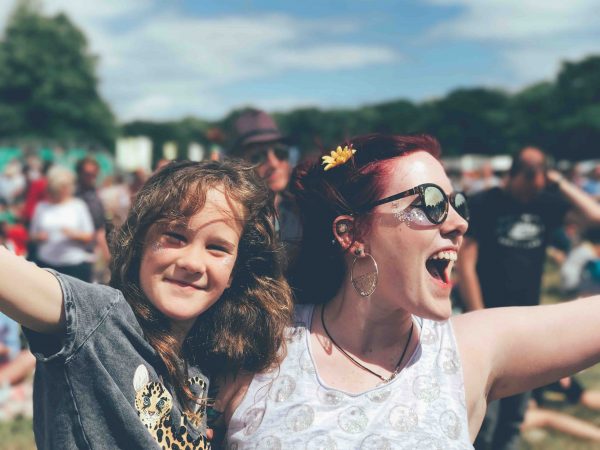 "But it's not just the children and young people in foster care whose futures are changed for the better.  At Caldecott Fostering, our foster carers tell us that their lives have been positively enriched since they began fostering and that the experience has been rewarding and life-changing for the whole family."
Caldecott Fostering was inspected by Ofsted in January 2019 and was rated "Outstanding" by the regulatory body.  Comments from foster carers included "This is a fantastic agency and we are so proud to be part of it."
The agency is now asking for empathetic, nurturing, resilient and emotionally intelligent foster carers to come forward if they are interested in joining their community.
"We are looking for foster carers who can accommodate one or more foster children, sibling groups, children with disabilities and parent and child placements", Clair continues.  "All applicants are welcome from different cultural, religious and ethnic backgrounds; any sexual orientation; single applicants; couples; blended families and families with or without birth children.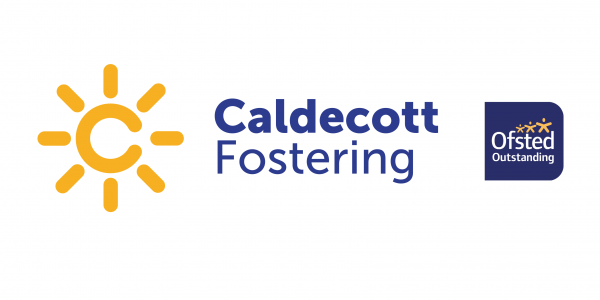 "There are still some myths surrounding fostering and we would invite anyone who is interested in becoming a foster carer to approach us for a chat so that we can dispel these.
"At Caldecott Fostering, we support and train our foster carers to provide therapeutic re-parenting in order to heal the emotional wounds of the past.  Our foster carers build strong and trusting relationships with the children and young people in their care, helping them to recover from their trauma and change their future to a more positive outcome."
To find out how to become a foster carer with Caldecott Fostering, please click here.
Back to News