Caldecott Celebrates VE Day 75
Children and young people from across the Caldecott Foundation have been celebrating the 75th anniversary of VE Day – when, on 8th May 1945, the Nazis' surrender to the Allied forces marked victory in Europe and signalled the end of the Second World War.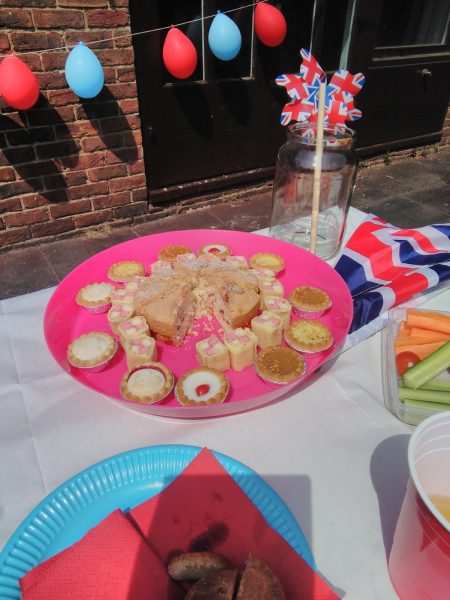 At a Caldecott Foundation residential home in Kent, young people took part in a variety of VE Day activities – colouring in posters and bunting flags, completing quiz sheets and decorating the house in red, white and blue. The warm weather meant they could hold a VE Day tea party outside, with tasty goodies to enjoy in the sunshine.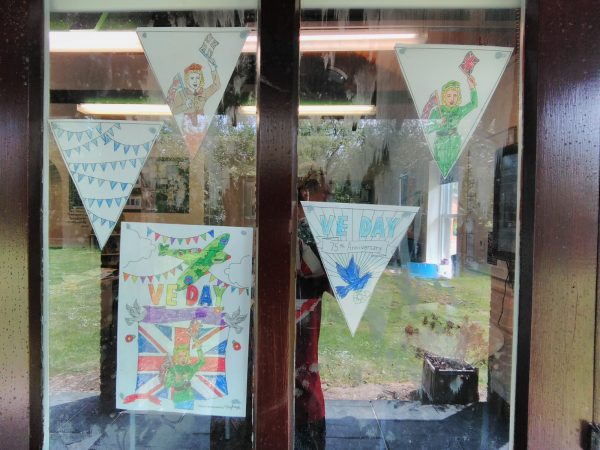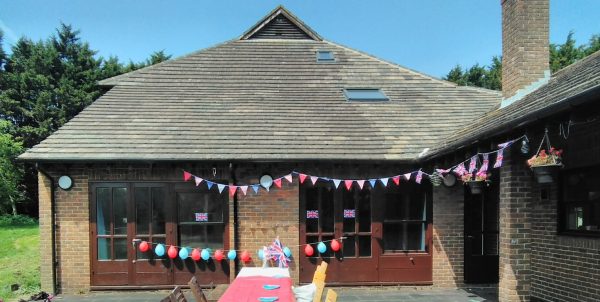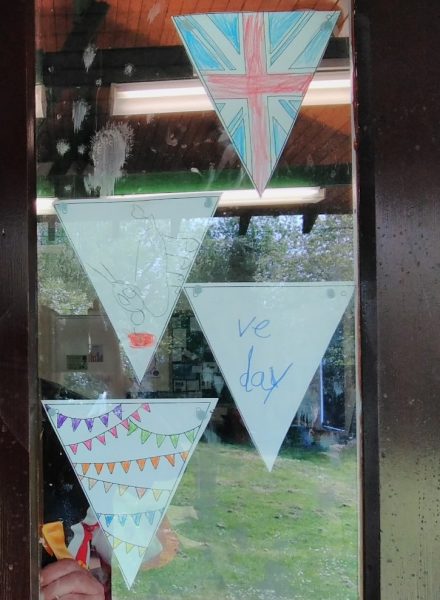 Caldecott Primary School also had enormous fun celebrating VE Day 75, over two days and with a range of themed activities.  Pupils and staff listened to war time music, made paper Spitfire aeroplanes and created bunting for the special occasion.  Some pupils also helped to make food for the school's VE Day tea party.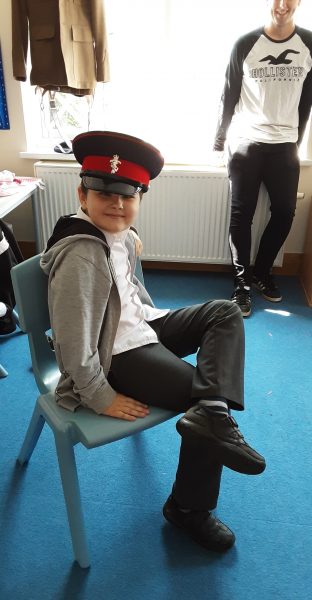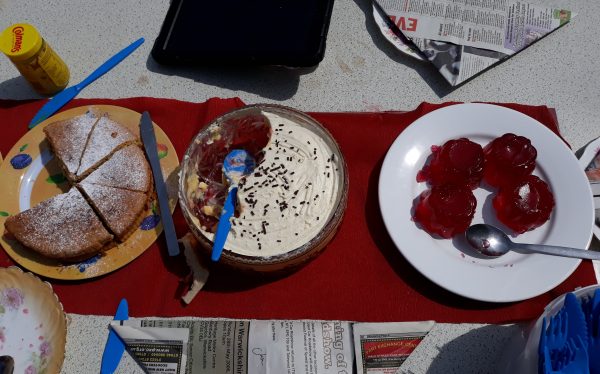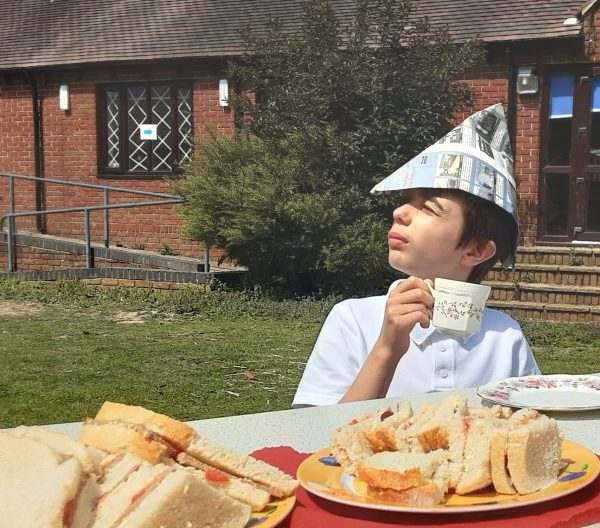 Primary pupils played war time games and wrote postcards to family members, to say how they would have been feeling on the original VE Day in 1945, from a soldier's perspective.  Children even practised a response to hearing an air raid siren by moving under tables to shelter.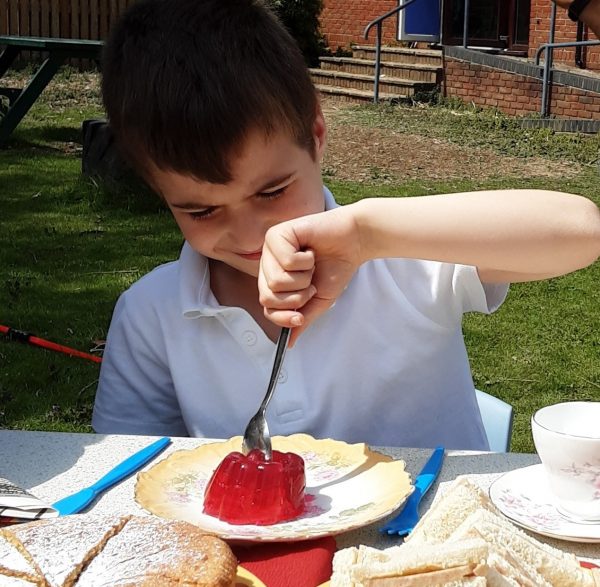 Caldecott's Secondary pupils also marked VE Day with celebrations, listening to "the Forces' Sweetheart", Dame Vera Lynn singing "The White Cliffs of Dover", decorating cakes and playing party games.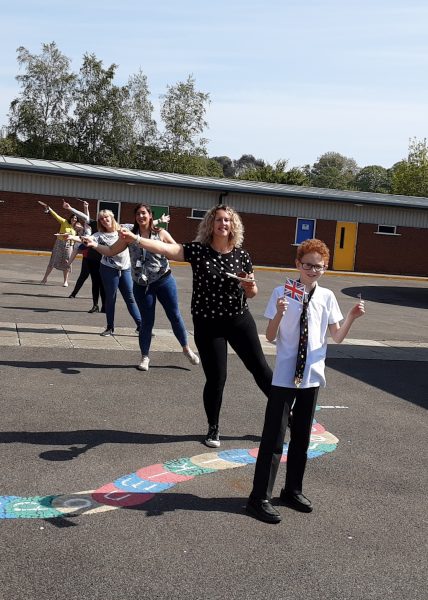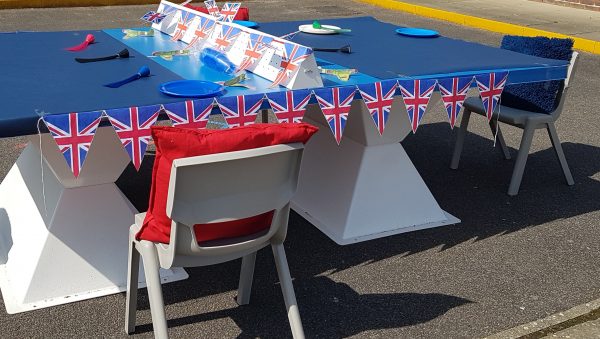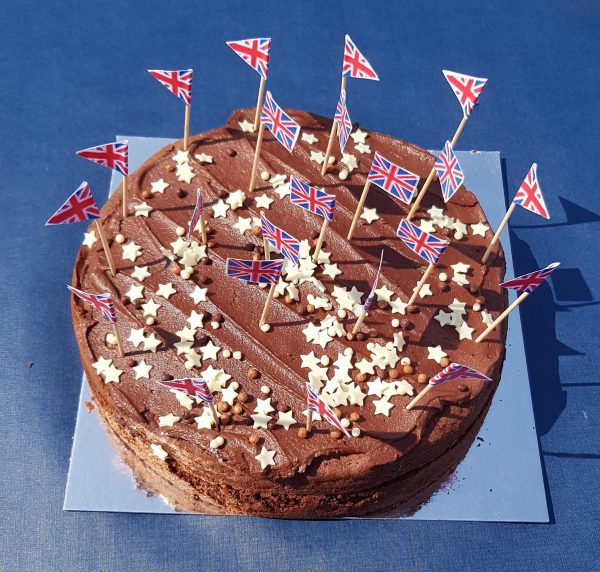 Although special events across the UK for VE Day 75 had to be cancelled or re-planned because of the Coronavirus pandemic, the nation was encouraged to hold private celebrations within each household's home setting, whilst keeping safe under social distancing measures.  Many people decided to host their own 1940s'-style tea party as a way of marking the occasion, to say "Thank You" to those who gave so much for the free world.
Back to News