Caldecott Attends NCCTC 2019
The Caldecott Foundation and Caldecott Fostering are attending the annual National Children's Commissioning and Contracting Training Conference, of which this year's theme is "Perfect Storm: Redesigning Commissioning For A Collaborative World".
Damion Napier from the Caldecott Foundation said: "Over the two day conference, the programme of speakers is focusing heavily upon collaborative commissioning.  This runs across residential care, education and fostering services.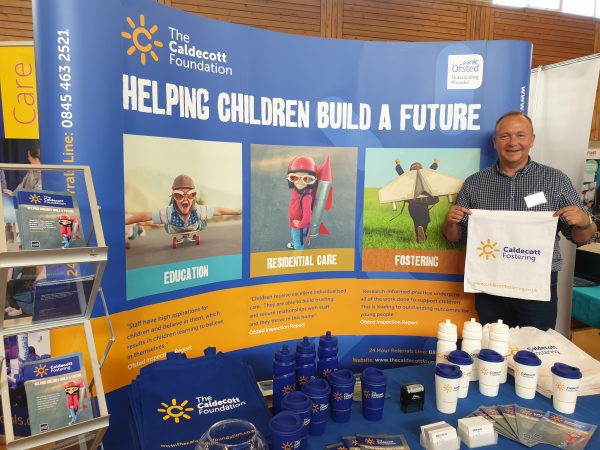 "Providers have a duty to be open and flexible about their fees and work with local authorities to build their service around the needs of children.  Across all of our services at the Caldecott Foundation we have been committed to this for some time now, and our Outstanding ratings from Ofsted have been gained with this commitment at the very heart of our approach."
In addition to keynote speakers, the conference features a comprehensive programme of workshops showcasing good practice across local authorities; government departments; independent associations supporting the welfare of children and young people and educational establishments.
"We are looking forward to meeting new commissioners", continued Damion, "and to hearing from the speakers who are passionate about how we further develop commissioning relationships, with children benefitting from exceptional outcomes."
Back to News