Caldecott Children Spread Joy Through Artwork
Despite the anxiety that the world is feeling about Coronavirus, and the challenges of the disruption to daily life caused by the current situation, children and young people from the Caldecott Foundation have been spreading positive messages through their beautiful handmade artwork.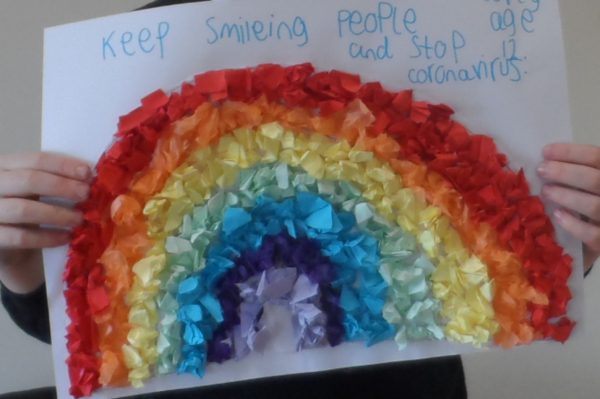 Following the government's decision to close schools in the UK and put the nation into a period of lockdown, an online trend sprang up of sharing rainbows created by children, offering joyful images to boost the mood of the population.
Thousands of children around the country have been following the trend, and young people from the Caldecott Foundation's therapeutic residential homes were keen to join in with their fabulous rainbow creations – which have had a fantastic response on social media.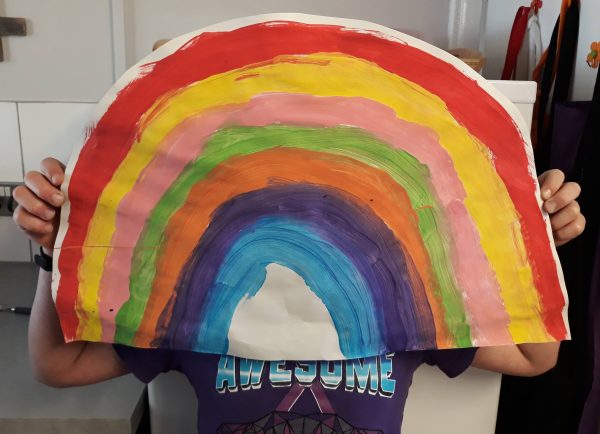 Many of the vulnerable young people for whom the Foundation cares in its homes – five of which have been rated Outstanding by Ofsted – have experienced significant abuse and childhood trauma.
Caldecott School meanwhile provides specialist therapeutic education to pupils with a variety of highly complex needs, including autism and social, emotional and mental health needs.  Last week, Y7 pupils from Falcons Class made beautiful cards to bring hope and cheer to elderly people at a local Age UK facility.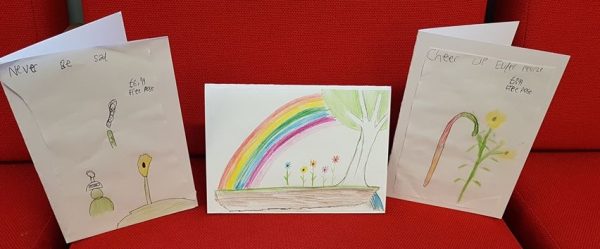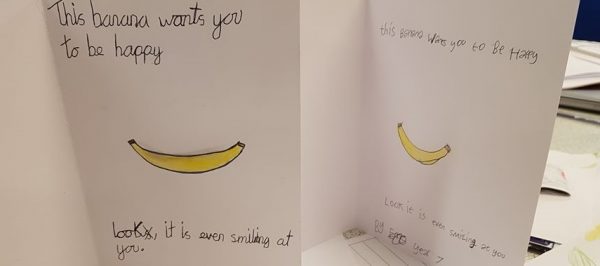 "Every day, the resilience of our children, who have had to deal with so many challenges at such a young age, makes us incredibly proud", said a Caldecott Foundation team member.  "Our young people's desire to spread hope, joy and positivity far and wide, at a time when the world is full of anxiety, is nothing short of inspirational.  It sets an example to us all and we are truly humbled."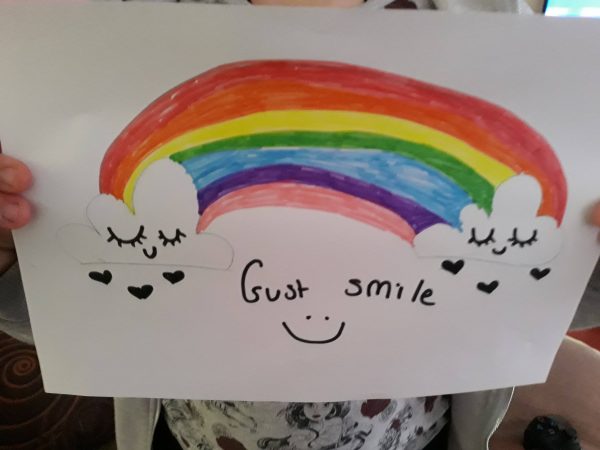 Back to News