Back To School for Caldecott!
It's the end of Back To School week and new Head Teacher at Caldecott School, Karen Norman has been welcoming pupils and staff, following a great start to the beginning of term.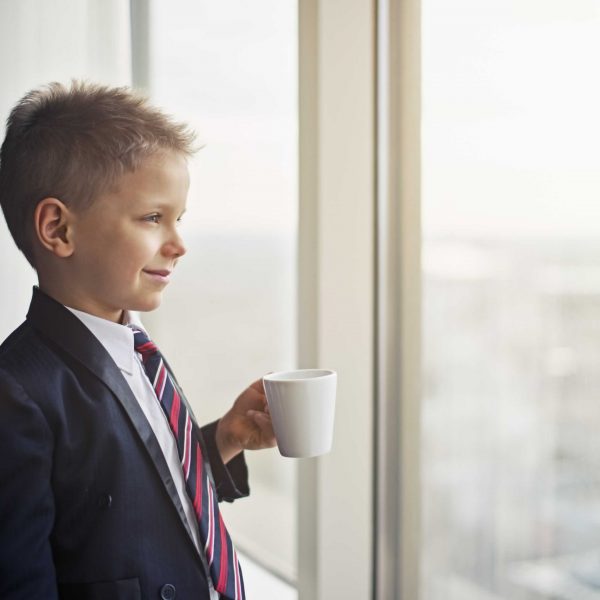 "Well done everyone – we've survived the first week back", said Karen.  "It's always hard returning to work after a long holiday and we all hate hearing that first alarm on the first day back, don't we? We know summer has ended because we are all aware of that 'autumn nip' in the air, in the mornings and the evenings".
Karen said it's been good to start to get to know the children and the staff.  "My brain takes a while to learn new names and I have had to apologise – several times – for calling someone by the wrong name", she explained.  "It seems that Karen – although not a popular name for children – is a popular name for teachers at Caldecott because there are now three of us!  We welcome all the new members of staff and we have one new pupil too."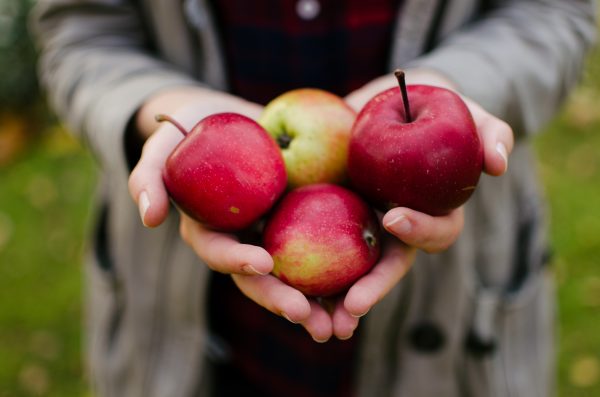 Term might have only just started at Caldecott School but pupils have already begun to work hard. "Making delicious three-course meals; starting to plan a Caldecott newsletter/publication; spending time in Forest School and harvesting apples, pressing them and making fresh apple juice are among some of the learning that has taken place in Week 1", said Karen, "and I say roll on Week 2!"
Click here to find out more about the Caldecott Foundation School
Back to News